Ron Samuels, Marimba One President and CEO, receives PAS President's Industry Award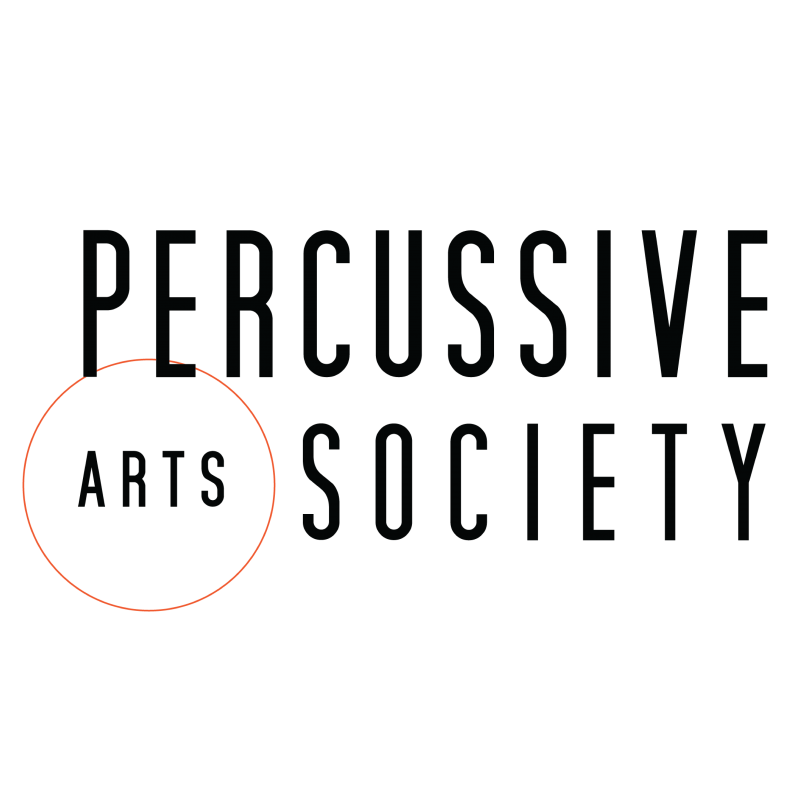 Ron Samuels is the owner and founder of Marimba One, in Arcata California.  In the early Eighties, while studying piano at Humboldt State University, Ron first heard the marimba being played at a festival.  Enthralled, yet living on a student budget, he decided to build his own marimba. Without formal training in either woodworking or manufacturing, Ron dedicated his life to designing and building marimbas.  
After five years of experimentation under his belt, he exhibited some of his first attempts at concert marimbas at the 1988 PASIC in San Antonio, Texas.   These instruments were highly unusual and non-traditional.  He came home with several pages (of much needed) suggested improvements recommended by the many percussionists at PASIC.  At the following PASIC in 1989, in Nashville Tennessee, he brought new instruments updated with all of the comments and criticism from the previous year.  This time his list of suggestions was only a half-page long.   And so it began!
The Philadelphia PASIC in 1990 was a turning point. Ron's marimbas started to become accepted as legitimate concert marimbas.  His best teachers on how to build marimbas have always been the marimba players, the musicians. Ron's job has ultimately been to translate musician's comments about what they would ideally like a marimba to be into the engineering and acoustics of a Marimba One instrument.  The Marimba One team passionately strives to continually make the best instruments possible.
Marimba One's factory is located in the small northern California town of Arcata where 100% of the design, engineering, and manufacturing take place.