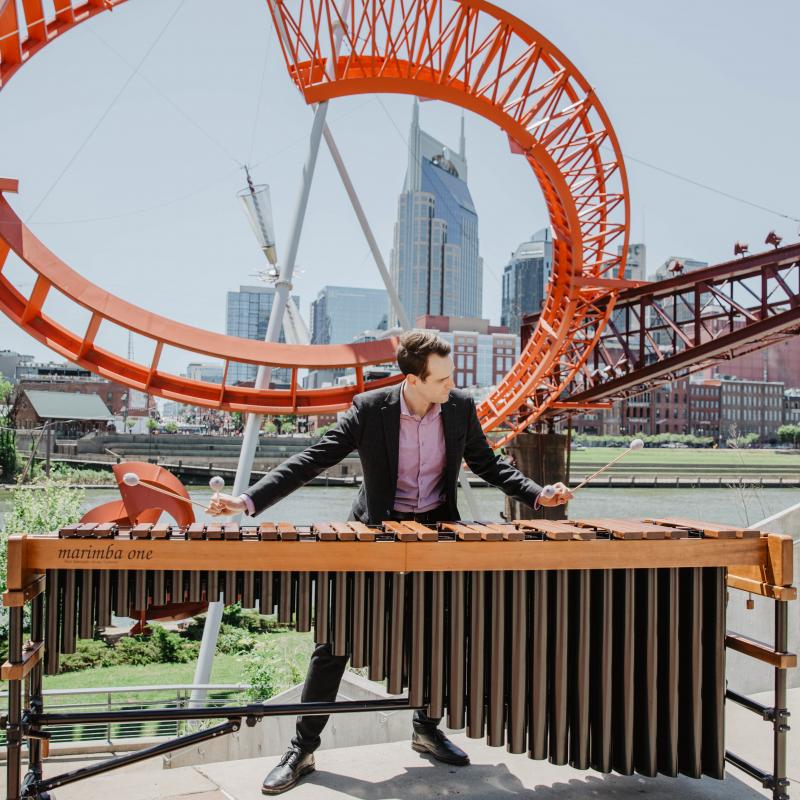 Childwold Chamber Music Series
Exceptional live music amid the pine trees will be created this summer by four talented groups on five different dates as ONNY presents small ensemble groups at the Childwold Memorial Presbyterian Church in Childwold, NY.
Kicking off the summer line-up will be an ice cream social with entertainment by Gretchen Koehler, member of the North American Fiddlers Hall of Fame, and Barb Heller, vocals and guitar, the renowned host of North Country Public Radio's String Fever. The social begins at 2 pm on July 9.
Adirondack Pro Musica, an outstanding quartet of flute, violin, viola, and cello, presents two concerts on July 14 and September 1. Members hail from Potsdam, Boston, and Montreal.
Sebastian Buhts, from St. Louis, MO, performs incredible music on the marimba at 7 pm on August 4th.
The dynamic husband and wife duo of Karl Doty (bass) and Liesl Schoenberger Doty (violin) entertain with a program of blended-genre music on August 18th.
The Childwold Chamber Music Series is made possible by a generous grant from the Secret Sits Pro Music Ensembles, Inc., (TSS). It was established to honor the memory of Marie Patten, of Gull Pond, NY and Athens, GA who believed "Better Music. Better World." It is one of five Adirondack outreach initiatives being undertaken by ONNY.
For more information, head to onny.org !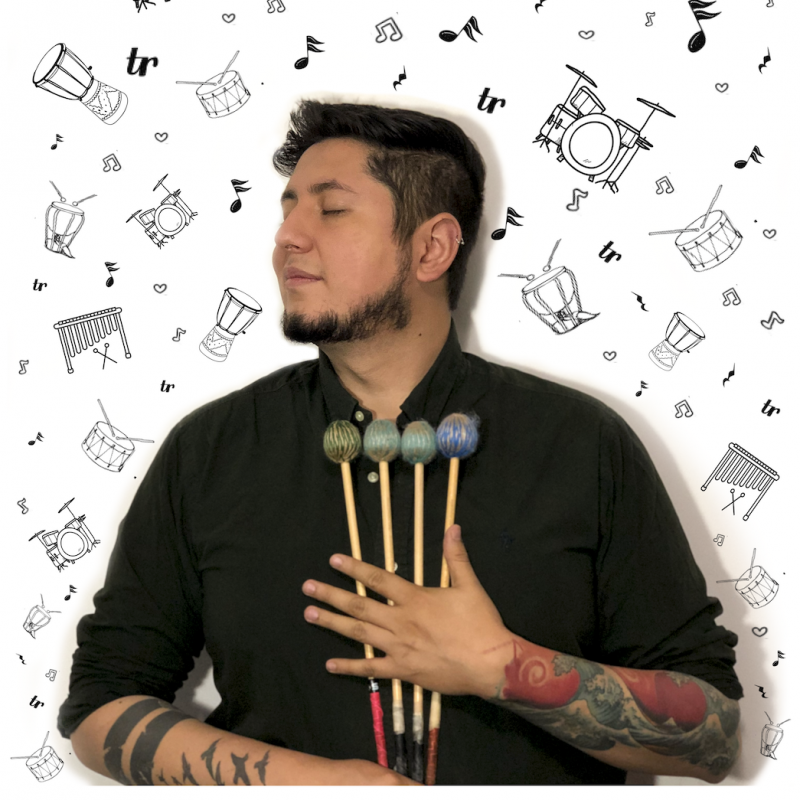 Festival Saillagouse en concert
Ludsen Martinu Marimba Concerto
Festival Saillagouse en concert
Saillagouse, France.