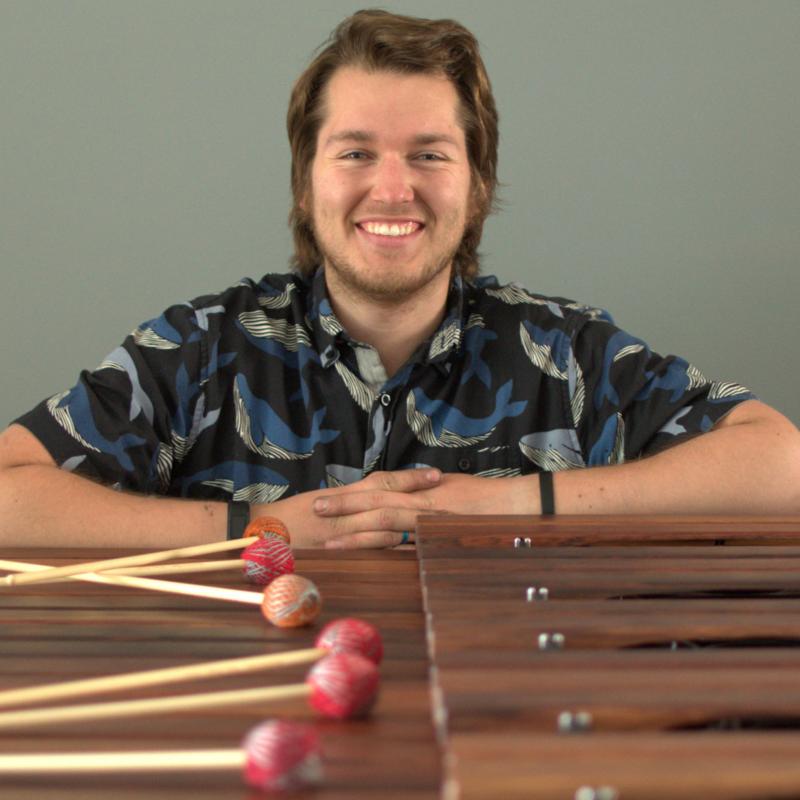 Keyboards in Recital: For Two (livestream)
Sunday, December 20, 2020 at 8:30 PM EST – 9:30 PM EST
Public · Hosted by Cameron Denby
Online with Facebook Live: https://fb.me/e/cPrJNNEFy
INFORMATION REGARDING COVID-19 PROTOCOLS BELOW
Originally planned for June of 2020, the third installment of the Keyboards in Recital Series has evolved into a livestreamed performance. We will be playing most of the same music, just under different circumstances.
The music will be performed by Caroline Bucher on vibraphone, and Cameron Denby on marimba. Most of the program will be pieces arranged for marimba/vibraphone duet by Cameron Denby. This includes music originally for orchestra, piano, and choir. These will be as old as c.1650, and as new as 1917. There will also be a few solo pieces, including Stephon Davis' "I go to prepare a place for you."
We will also very excited premiere a piece by Winnipeg composer Kiara Nathaniel. It is always a treat to work directly with a composer to prepare their music.
Donations are strongly recommended, however we believe everyone should be able to enjoy the arts, regardless of their financial situation. Always, but especially now.
I'm honoured to be back at the Crescent Arts Centre for another show. Anyone who was at my show (For Marimba) on February 8th knows that this is an incredible space for music, and their support for the arts community does not go unnoticed.
Keyboards in Recital 3 is proudly supported by Groundswell. Their continuing support for the creation of new music is greatly appreciated.
We thank Marimba One™ for their support.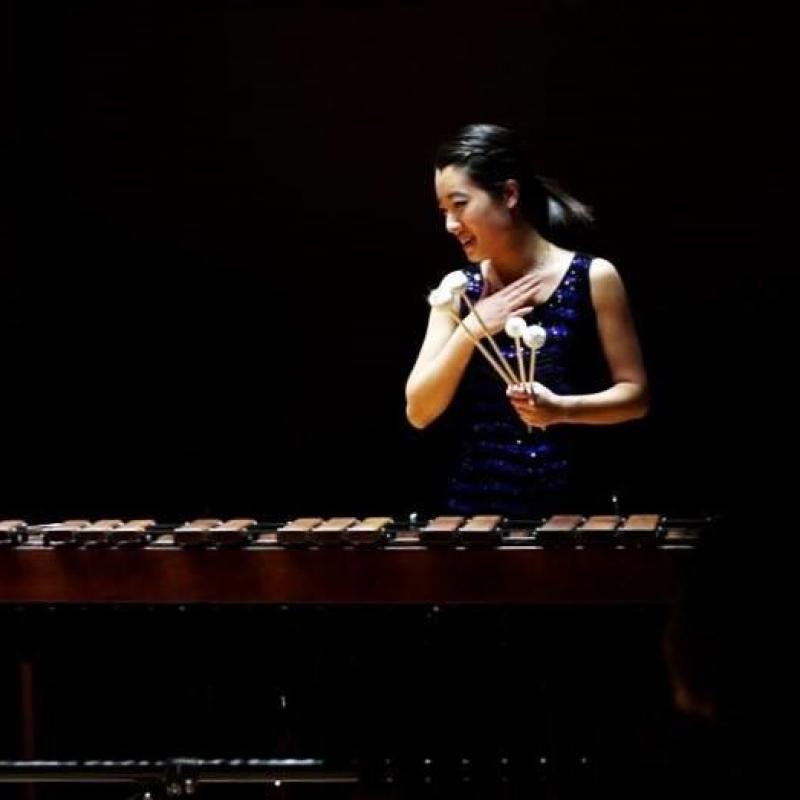 Southern California Marimba International Artist Competition
Southern California Marimba is excited to announce its 2nd season of the International Artist Competition!
All events will take place online over 2 weekends from June 18-20 and 25-27. Stay tuned for our announcement of the judges! Up-and-coming percussionists from all over the world will showcase their talents under three categories: Scholastic Solo, Collegiate Solo, and Open Duo.
For more information visit:  Southern California Marimba