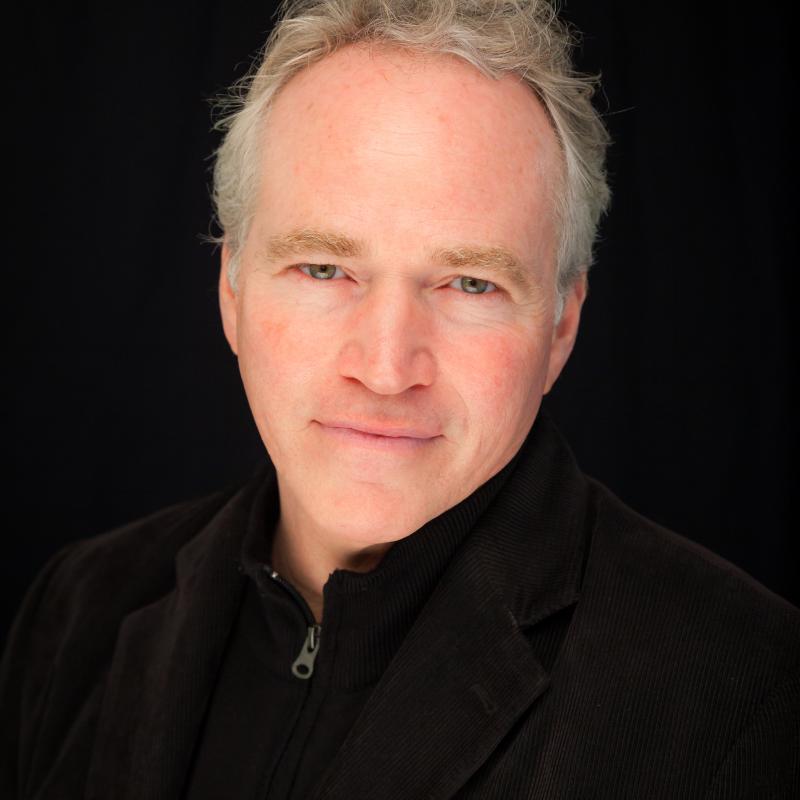 "I have been playing Marimba One since the inception of the company. The warmth and quality of sound is second to none. Over the years, I have purchased 5 marimbas for Lawrence Conservatory of Music. They are the finest instruments being manufactured and have weathered the active use in academia extremely well. Moreover, Ron Samuels (along with his team) are impeccable with customer service. I have great respect for Ron who is continually working towards new updates on his instruments and invites a variety of artists for their opinions on how to move the instruments further down the road of innovation."
Dane Richeson is Professor of Music at Lawrence University Conservatory of Music in Appleton, Wisconsin, where he has been Director of Percussion Studies since 1984. Under the direction of Mr. Richeson, the Lawrence University Percussion Ensemble (LUPE´) has released two critically acclaimed CDs, and been awarded honors by the Wisconsin Music Educators Association and the Percussive Arts Society. He was given the Excellence In Teaching Award by Lawrence University in 2015.
Dane Richeson is recognized as one of the most versatile performers in the percussive arts. Throughout the world he has been featured in such diverse roles as solo marimbist, contemporary chamber music percussionist, world percussion specialist and jazz drummer. Performances have been with such diverse artists as Bobby McFerrin, Gordon Stout, Nancy Zeltsman, Gunther Schuller, Geoffrey Keezer, Joe Lovano, NDR Big Band of Germany, Roscoe Mitchell, Medeski-Martin-Woods, Kenny Wheeler , Danilo Perez, and Lyle Mays. He has performed numerous times with a variety of contemporary chamber ensembles and has been a featured marimba artist/teacher at several of the Zeltsman Marimba Festivals, the Ivana Bilic Marimba/Percussion Week in Croatia, and the Central Conservatory Chamber Music Festival in Beijing. Moreover, he has performed at festivals such as Ravinia, North Sea and Montreux Jazz Festivals, and Beijing Music Festival.
Mr. Richeson has performed on numerous recordings including works on Blue Note Records, Origin Records, Klavier, Accurate, Mark, Naxos, A-Records, CRI, Albany, Innova, and A-440. In addition, Mr. Richeson has lived in three distinctly different cultures: Ghana, Africa, studying the music and dance of the Ewe people with master drummer Godwin Agbeli and gyil with Kakraba Lobi; Matanzas, Cuba where he studied with Afro-Cuban drummer Jesús Alfonzo, musical director of Los Muñiquitos de Matanzas and Daniel Alfonso; Salvador and Sao Paulo, Brazil where he studied the drumming traditions of the State of Bahia with Giba Conceicao and choro/MPB styles with Guello. This research was funded in part by the National Endowment for the Arts/Arts International and Lawrence University