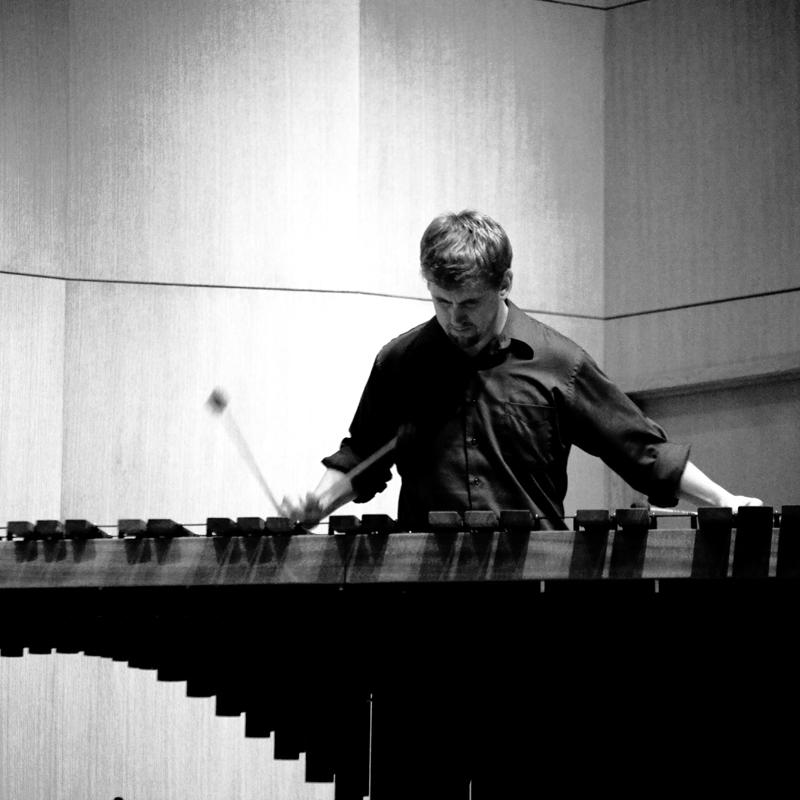 "The Marimba One™ sound is what I imagine as I'm looking over music. The versatility and wide spanning range of timbres available have allowed me to discover my personal voice...No other instrument sounds, feels, or looks as marvelous as what Ron Samuels and the craftspeople at Marimba One™ are making."
Dr. Daniel Heagney is an avid performer of contemporary solo and chamber music for percussion. He has served on the faculties of the University of Tennessee at Martin and Louisiana State University. He graduated from Louisiana State University with a Doctorate of Musical Arts in Percussion Performance and a minor in Experimental Music and Digital Media, a Masters of Music degree from LSU, and a Bachelor of Music from George Mason University. He has studied percussion with Brett Dietz, Jim Atwood, Troy Davis, John Kilkenny, and Ken Harbison.
Daniel is consistently involved in commissioning, performing, and recording new works for percussion. He he has collaborated with numerous composers including Jesse Allison, Elliot Cole, Dinos Constantinides, Brett William Dietz, Lindsey Jacob, Peter Klatzow, Stanley Leonard, Joe W. Moore III, David Stock, and John Supko.
He has performed and produced recordings of the percussion works of Dinos Constantinides, David Stock, Stanley Leonard and Brett William Dietz.