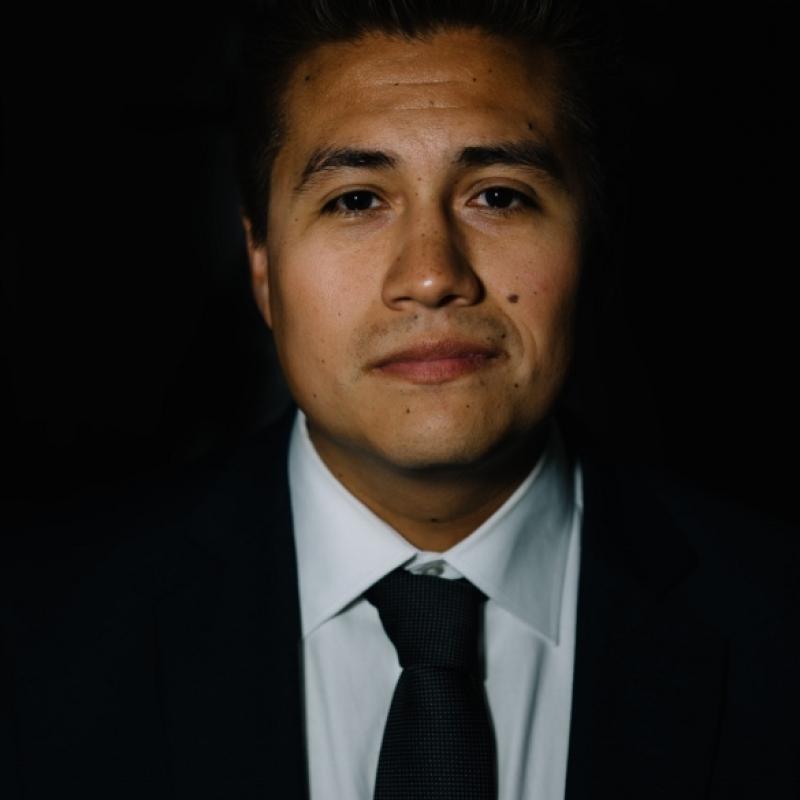 "From the moment I first played a Marimba One, I have felt at home. My instrument is beautiful in every single way: its craftsmanship, its design, its engineering... but most importantly, its sound, which captivates an audience (and performer alike) like none other. Its resonance, warmth, clarity, and beauty enhances any and all music performed on the instrument. Marimba One will forever be the highest standard of excellence."
Dr. Francisco Perez (b. 1990) is a percussionist, composer, and educator from Pflugerville, TX. He is currently the Visiting Assistant Professor of Percussion at Lamar University in Beaumont, TX where he oversees all aspects of the percussion studio.
As an active performer, he has accepted international engagements in Guatemala, Mexico, Spain, and China, and toured extensively throughout the US including performances at prestigious venues such as Carnegie Hall, Merkin Hall, and the Percussive Arts Society International Convention. He has performed with various professional ensembles such as the Lexington Philharmonic, the Symphony of the Southeast, and is a founding member of the BlueSHIFT Percussion Quartet. Dedicated to the expansion of chamber percussion music, BlueSHIFT has performed throughout Colorado, Illinois, Iowa, Kentucky, and Tennessee.
As an active composer, Francisco is privileged to have a wide variety of published works with several ensemble commissions from the University of Kentucky, Texas Christian University, University of Texas at Arlington, as well as solo commissions for a variety of artists throughout the US. His works are published by C. Alan Publications and Tapspace Publications.
In the marching arts, Francisco has played snare drum for The Cavaliers (2011 & 2012) and Crossmen Drum & Bugle Corps (2010). In 2011, he helped secure the prestigious Fred Sanford Award for Best Percussion Performance under the direction of Mike McIntosh and Dr. Brian Tinkel. Additionally, he has served as arranger, visual designer, and instructor for various award-winning high school and college drumlines across the country.
Francisco received his Doctorate of Musical Arts and Master's in Percussion Performance from the University of Kentucky under Prof. James Campbell. He received his Bachelor of Music Education from Texas Christian University under Dr. Brian West.
Francisco proudly endorses Marimba One, Innovative Percussion, and the Zildjian Company as an Educational Artist.