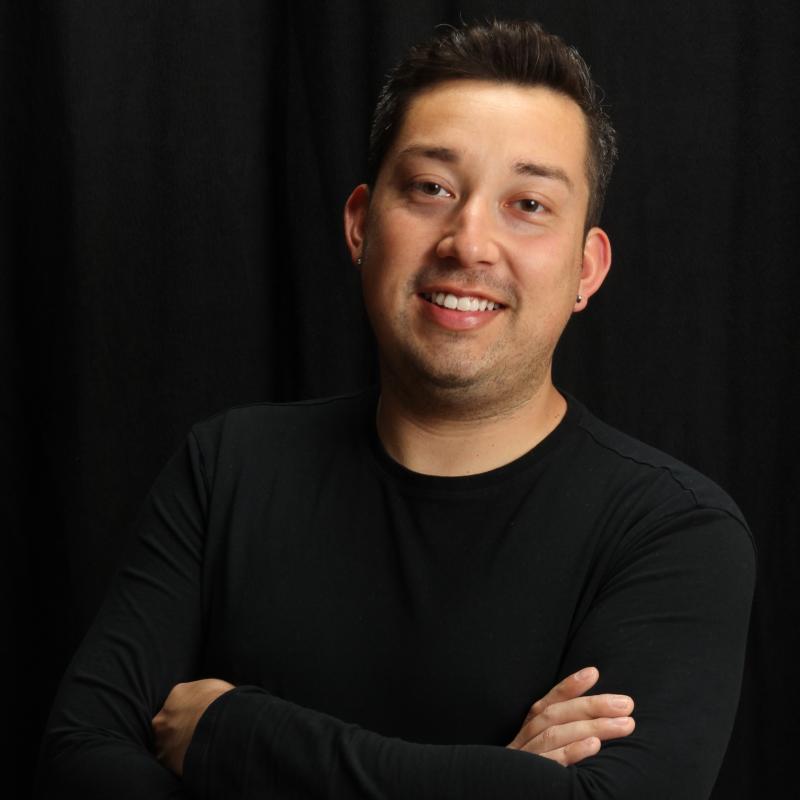 We are beyond excited to be premiering the new family of Wave Instruments this season at Rhythmic Force! Anyone that has played M1 can attest to the richness and quality of sound that the instruments produce. Both the 4.3 and 5.0 octave Wave marimbas matched with the Wave Vibes and Xylophone will certainly give RF a unique and superior ensemble sound.
Jordan recently moved to Austin TX, as the Associate Band Director/Percussion Director for Pflugerville ISD's newest addition, Weiss High School. He is also leading another indoor season as the Ensemble Director for Rhythmic Force Percussion. Rhythmic Force was WGI PIO finalist in 2018 and 2019. Jordan's varied and successful background with percussion ensemble, electronics, marching band, and indoor percussion provides a strong foundation for the current vision of both Rhythmic Force and Weiss HS.  
In 2017, Weiss was name a Band of America class A Champion, during their first year of existence. In 2018, Weiss HS was one of the youngest schools to place in finals at a Band's of America Super Regional.   Prior to living in Austin, TX Jordan resided in Houston TX, where he was the Percussion Director at Stephen F. Austin HS and Ensemble Director at Monarch Independent for the 2017 season. During his time in FBISD, Mr. Garza led the Stephen F. Austin percussion ensemble to multiple championship performances with the Bulldog Band and Angels Dance Team, including the first place finish at UIL Area in 2016. Under his direction the SFA Percussion Ensemble performed a showcase at the 2016 Texas Music Educators Association Convention. 
Mr. Garza holds a bachelor's degree in Music Education (Instrumental Emphasis) from Texas State University. During his tenure at Texas State, he was the section leader of the Bobcat Drumline and the Principal Percussionist of the Texas State Wind Ensemble. Recently Jordan has even had the wonderful opportunity to perform with the Austin Symphony Orchestra.
Mr. Garza believes in creating the ideal performance through teamwork and excellence in musicianship. Mr. Garza endorses Marimba One Instruments, Innovative Percussion, Evans Drum Heads and is an active clinician, arranger and instructor in the central Texas Area.