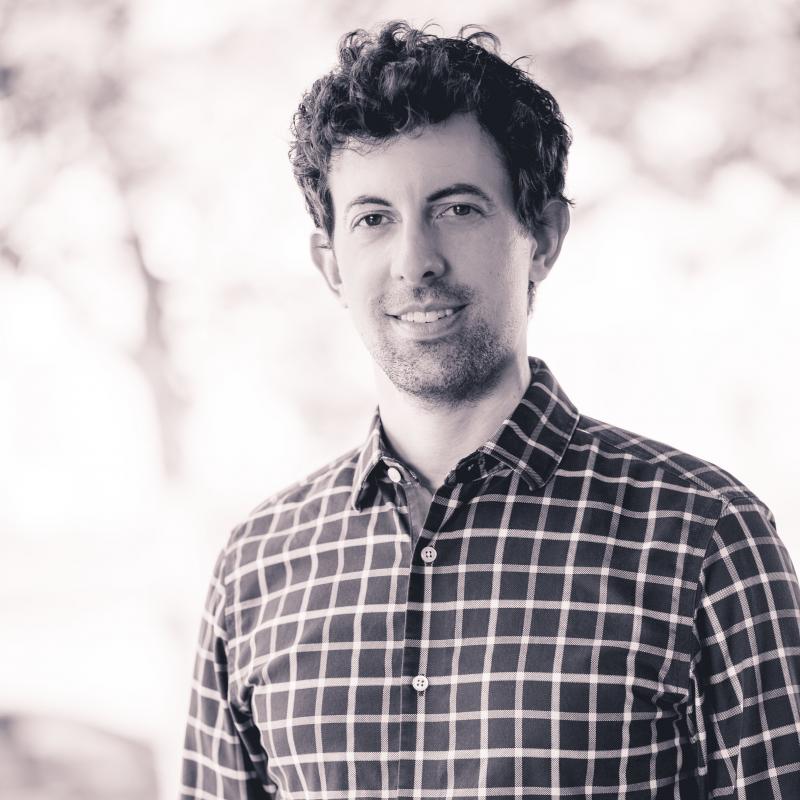 At first hearing, I was convinced - you can't beat that Basso Bravo! Marimba One continually innovates, challenging and inspiring musicians, beginner to veteran, to conceive and achieve with limitations removed.
As a percussionist and timpanist performing around the country, Joe has recently played as a guest musician with Lyric Opera of Chicago, the Grant Park Orchestra, St. Louis Symphony Orchestra, Milwaukee Symphony Orchestra, Philadelphia Orchestra, and numerous other ensembles of Chicagoland.  He previously held percussion positions with the Illinois Symphony Orchestra and West Michigan Symphony.  Joe enjoys collaborating with composers for performances of their works, including projects with Frank Abbinanti, Juan Campoverde, Christopher Jones, Robert Xavier Rodríguez, Kurt Westerberg, and John Luther Adams. 
An enthusiastic educator, Joe teaches percussion and coaches ensembles at Downers Grove North High School and North Central College and leads masterclasses and clinics.  He writes music to engage students and supplement their studies:  beginner to advanced exercises, arrangements, and original compositions for concert percussion, drumline instruments, and drum set.
Joe earned bachelor and master of music degrees from DePaul University, studying primarily with Marc Damoulakis and Eric Millstein.  He has participated in the Texas Music Festival, National Orchestral Institute, Percussion Symposium at Northwestern University, Pacific Music Festival, and Spoleto Festival USA.  Having grown up in North Texas, Joe is grateful for the formative instruction of David T. Cook, Jon D. Lee, and Ed Stephan.
In their free time, Joe and his wife enjoy learning about vehicles and dinosaurs from their toddler.  Joe relishes fierce family competitions and welcomes any conversation about soccer/football because his family is tired of it.