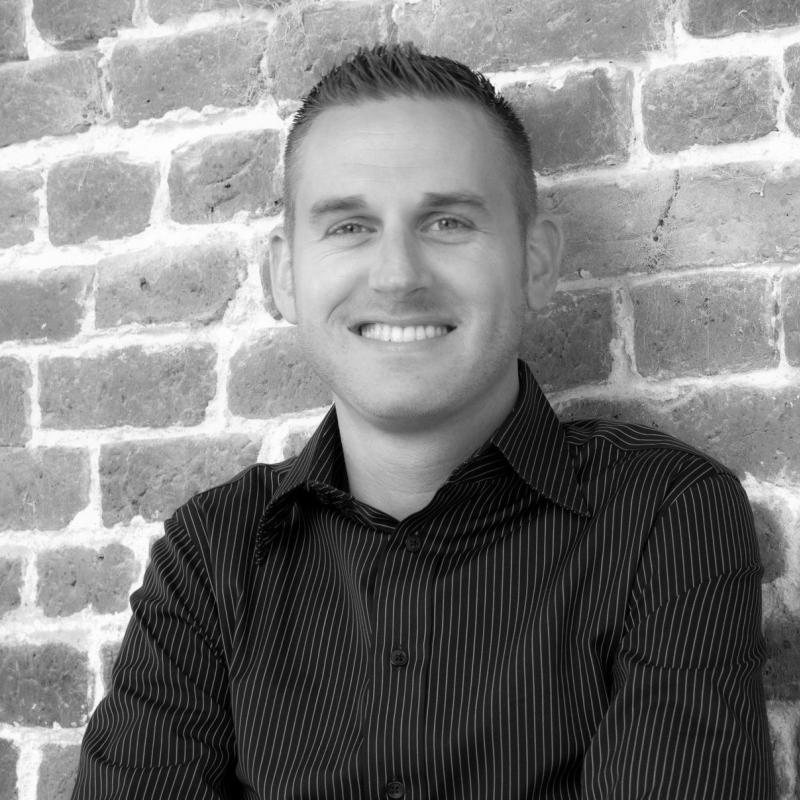 "Since my undergraduate and graduate studies, I have loved the sound of Marimba One marimbas…particularly the bass end. The warmth and fullness of the enhanced keyboard is astoundingly superior to any instrument I have previously heard. When having my personal Marimba One built, I asked Ron Samuels to be sure that the bass end was dark, resonant, and full; I desired a similar sound to the double bass and cello section of a large symphony orchestra. Not only did the Marimba One team deliver on this request, but it feels absolutely wonderful to play. The response of the rosewood physically vibrating permeates through my hands, arms, and ears. I couldn't be more delighted with the way my marimba sounds."
Michael Haldeman is a Charleston, SC free-lance percussionist and educator who specializes in contemporary percussion, orchestral percussion, and keyboard percussion performance. He is Visiting Lecturer of Percussion at Charleston Southern University where he teaches applied percussion lessons, conducts the percussion ensemble, directs marching percussion with the CSU Marching Buccaneers, instructs a percussion methods course, and instructs courses in music theory and music appreciation. Previously, Michael has taught privately and in conjunction with multiple area high schools in Pennsylvania, North Carolina, and South Carolina, and co-instructed the front ensemble of the Glassmen Drum & Bugle Corps in 2003.
As a performer, Michael has worked in a number of varied performance settings. He is currently the Principal Percussionist with the North Charleston Pops!, regularly performs with the Charleston Symphony Orchestra, and is a founding member of the Lowcountry Flute and Percussion Project (LCFPP). He performed as a soloist in the Artist Spotlight Series Concerts at the Piccolo Spoleto Music Festival in May 2015, presenting the marimba chamber music of composer John Thrower. He has also performed at the Piccolo Spoleto Music Festival in 2011 with the LCFPP, at the National Flute Association Conference in 2012, as a soloist with the University of North Carolina at Greensboro Percussion Ensemble, as a guest soloist and presenter at the National Conference on Percussion Pedagogy, and with the Indiana University of Pennsylvania Percussion Ensemble at the Percussive Arts Society International Convention in 2002. He has had the privilege of performing with artists Scott Herring (Univ. of South Carolina) at the Shake It Up! music festival, jazz drummer Quentin Baxter of Charleston, SC, and performed the marimba solo Northern Lights for composer-in-residence Eric Ewazen in both a masterclass and concert setting. Michael also served as a member of the front ensemble with the Santa Clara Vanguard Drum & Bugle Corps in 2001.
Michael earned a Doctor of Musical Arts in Percussion Performance and Pedagogy degree and a Master of Music Degree in Percussion Performance from the University of North Carolina at Greensboro, where he held a Graduate Teaching Assistantship for five years. He earned a Bachelor of Music Degree in Percussion Performance from the Indiana University of Pennsylvania. His former teachers include Dr. Cort McClaren, Dr. Gary J. Olmstead, Jim Ancona, and Jim Casella.
Michael is endorsed by Marimba One, Beetle Percussion, and Innovative Percussion Inc.