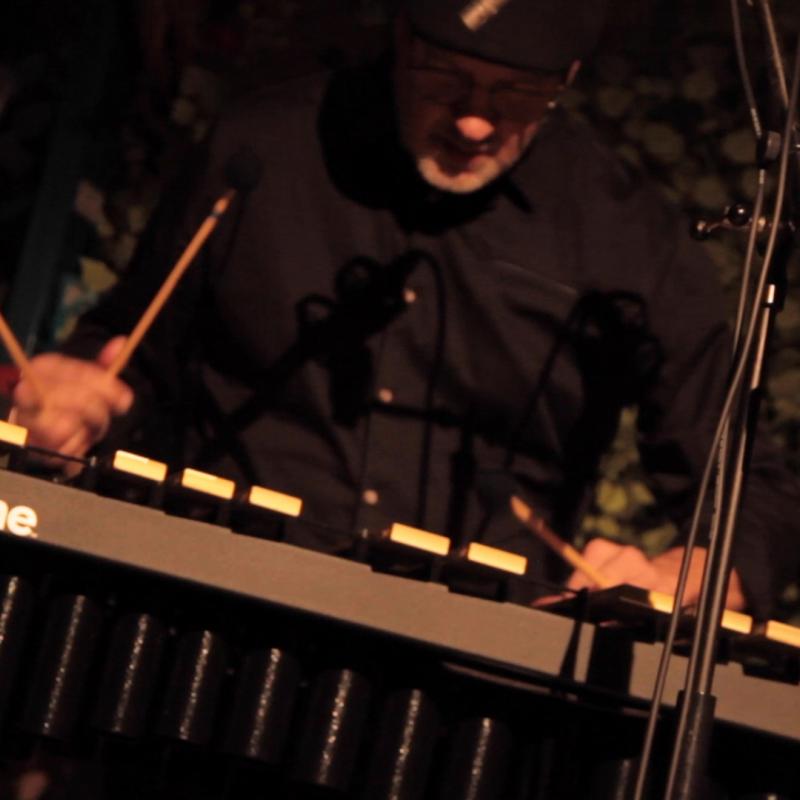 The One Vibe sets a new standard for the vibraphone, and what a great joy it is to play!
Roger Svedberg (b. 63), one of the most diverse and prominent vibists of Europe. With a career spanning over, some thirty-five years, Mr. Svedberg has become a vital part of the percussion community. Although the vibes has been his main instrument since the late seventies, Mr. Svedberg also has a career as a classical percussionist and since 1999 holds the position as Associate Principle Percussion at the Royal Opera Orchestra of Stockholm.
With this multifaceted musicianship he has been involved in pretty much everything from early Baroque via jazz vibes, to being an acclaimed interpreter of contemporary music of the twenty-first century, and as such winning first prize at the IPCL (International Percussion Competition
Luxembourg) with his trio "RoBoJo". Mr. Svedberg has toured and recorded with numerous bands in the Stockholm area. He released four recordings as a leader. "A tribute to Milt Jackson - live at the Glenn Miller Café" – vol. 1 and Vol. 2. released in 2012, 2013.
 "The Great European Songbook" - A unique project that combines opera and jazz. Recorded as a trio in 2006, and as a quartet, by the name "Pit Sounds", in 2011.  
Mr. Svedberg is also active as a clinician and frequently featured as soloist in Scandinavia and Russia, where he also served as part of the jury in the "DrumWave percussion competition" in St:Petersburg for several years.
As a composer Mr. Svedberg is greatly in demand due to his diverse musicality. He has been arranging and writing music for ballet, opera, theater and some large artistic happenings. Works in selection are.
"Music for 2 sopranos, trumpet, saxophone and escalators" 1998.

"Ceramic drums" 1999 (where spectacular ceramic instruments were created for the occasion.)

"Regina Coeli" 2010 - For mixed chorus, soprano sax and vibraphone.

"Pierrot at the opera" 2012 - Commissioned ballet at the Royal opera. 

A collection solo pieces for vibes, published by Norsk Percussion 2009 and 2011.

"Opera Meets Jazz – six pieces for solo vibes", "Waltz for a little girl" and "Busy boy".
Music frequently played in Europe and Russia. In 2020 he made his debut as a fictional author with the crime novel "The Carmen-syndrome" and later that year with the humorous "…and afar there was a sound" – insights from the strange life and the untold mysteries of an operatic percussionist.