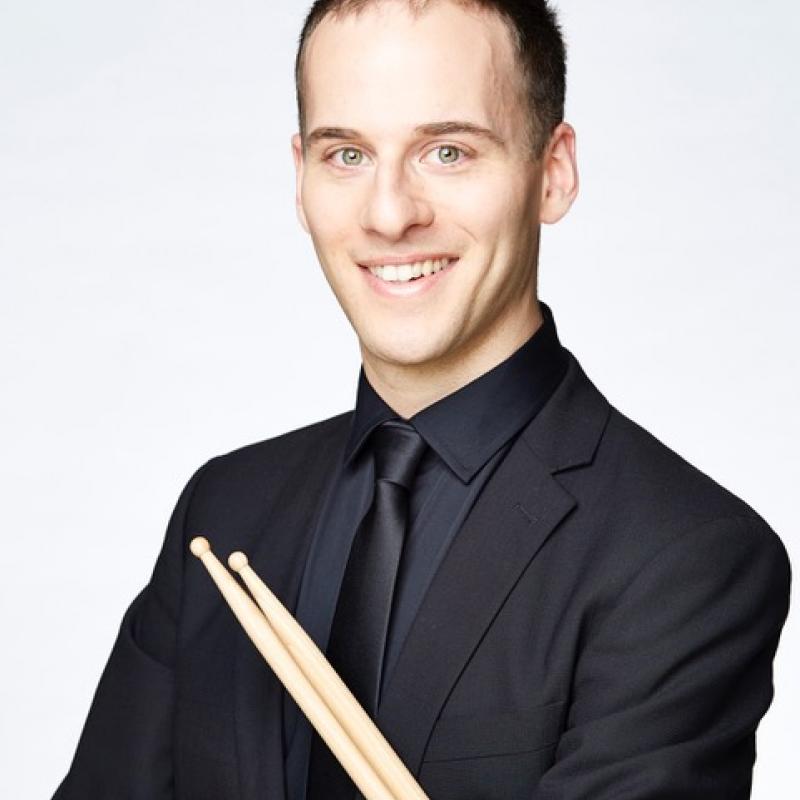 It's an honor to work with Ron Samuels and his team.
Shaun Trubiano joined the Opera Australia Orchestra as Principal Percussion in December 2011. Previously, he was a Fellow with the New World Symphony Orchestra in Miami performing with conductor Michael Tilson Thomas. He attended Manhattan School of Music (MSM) where he completed both a bachelor and masters degree in Orchestral Performance (OP) as a named scholar of the Henry Nias Foundation. Whilst studying in the OP program, Shaun was under the distinguished tutelage of Metropolitan Opera Principal Timpani Duncan Patton and New York Philharmonic Principal Percussion Christopher Lamb. Further studies concluded in 2011 with a postgraduate certificate in Orchestral Percussion from MSM as the Berkman Rahm Scholar.
Born and raised in Melbourne, Australia, Shaun has worked in North America, toured Europe and Australia. He has performed with the Sydney Symphony, Melbourne Symphony, Synergy Percussion, Orchestra Victoria, Huntsville Symphony, Synergy Percussion, toured nationally with New Zealand Symphony and with Australian World Orchestra under Zubin Meta. He has performed at Concertgebouw Hall, Carnegie Hall and the Sydney Opera House. In 2015, Shaun joined the Sydney Conservatorium faculty as a specalised instructor in Post Graduate Performance.