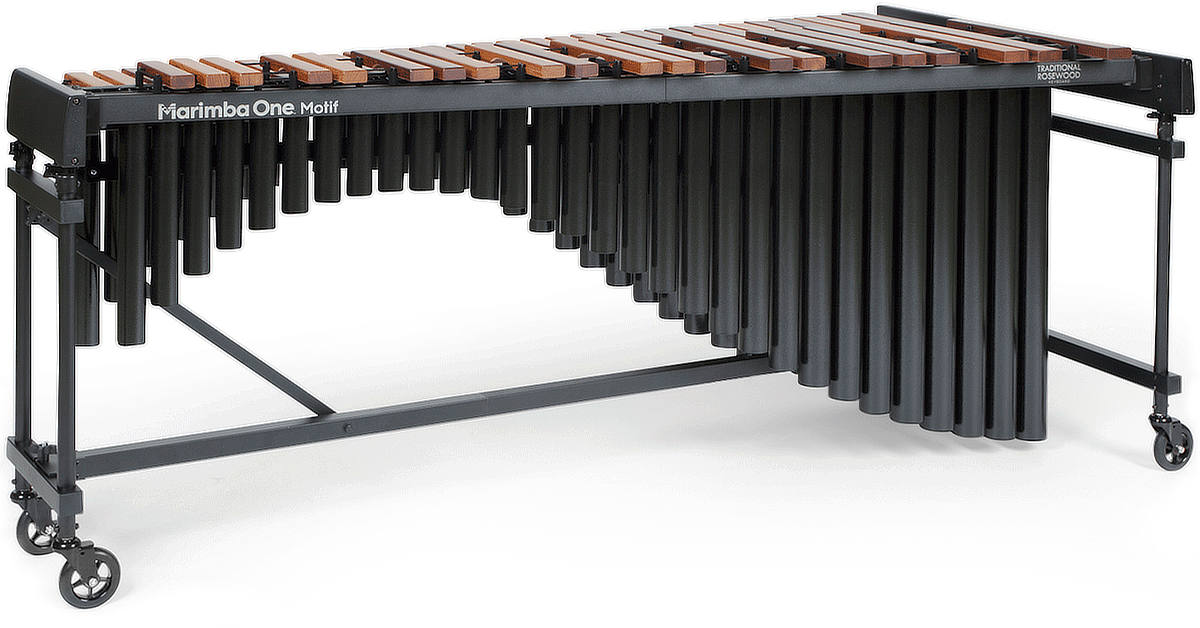 Motif
Introducing the NEW 4.3 octave rosewood concert marimba - Motif. Its concept and design are formulated in the M1 tradition of innovations in sound and being handcrafted. Built with the same full sized concert rosewood bars and resonators as on the Wave, Izzy, 3100, and Soloist, the Motif concert marimba inspires musical passion on a compact lighter weight frame.
Producing the warmest and biggest sound of any 4.3 octave marimba on the market, the Motif is perfect for individuals, ensembles, and concert hall.
Our Classic Resonators come standard with your choice of rosewood bars, Traditional or Enhanced, to achieve your signature sound. All at an affordable price!
---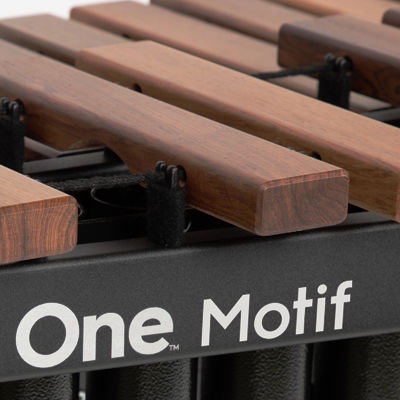 Rosewood Keyboard with Full Sized concert bars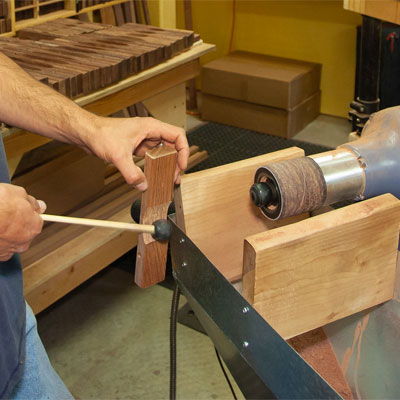 A=440, A=442, or A=443 tuning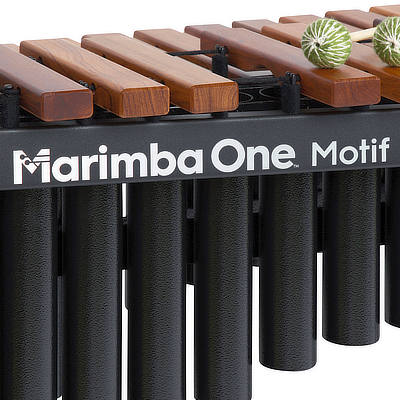 Heavy walled, light weight aluminum for strength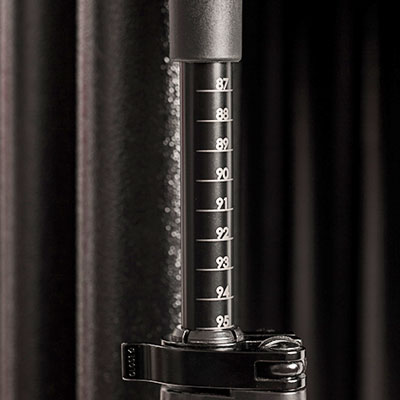 Gas-spring Izzy height adjustment with built-in tape measure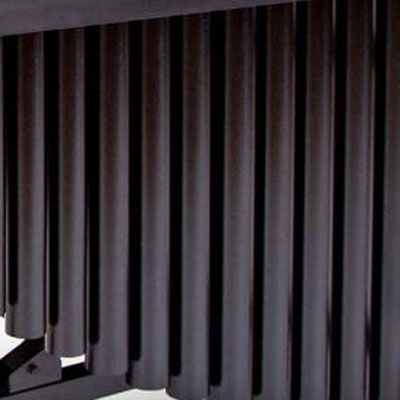 Durable black powder-coated finish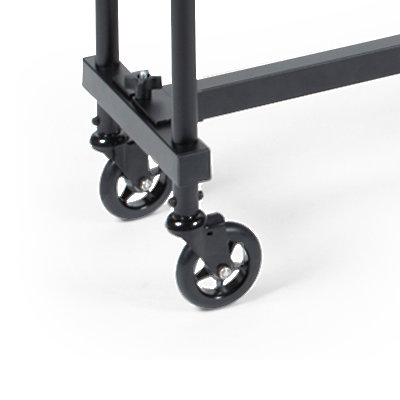 4" casters with 2 locking
---
Motif keyboard in either Traditional or Enhanced voicing with Classic resonators
These are the exact same sized concert bars and resonators as used on our other concert and Wave rosewood model marimbas. The sound quality and acoustics are identical, using the equivalent tuning and voicing process
---
The Motif is fully voiced by the same team of tuners who make and tune our entire line of concert and Wave instruments, guaranteeing the best in musicality. Every instrument is set up and tested prior to shipping, ensuring that it is ready to be played as soon as it is unboxed.
Our instruments are 100% designed and hand built in Arcata, CA
​​​​Starting at $6,999 #8301 US Pricing. Shipping, taxes, and fees not included
Learn about our School Lease/Purchase Plans
---
MODEL NUMBERS AND DESCRIPTIONS
#8301 Motif 4.3 Octave Rosewood Marimba with Traditional Rosewood Keyboard with Classic Resonators
This model combines our Traditional Keyboard voicing and Classic Resonators to create an articulate and resonant sound. Musicians measure all other brands of marimbas against the acoustic standard of this combination
Full sized concert resonators produce the warmest and biggest sound of any 4.3 octave marimba on the market
Height adjustable frame with built-in tape measure so you always know the keyboard playing height
Black powder coated frame and resonators
Sturdy 4" wheels - 2 locking
All 4 rails fold in half and center support separates into 2 pieces for easy transportation
Includes dust cover
---
#8302 Motif 4.3 Octave Rosewood Marimba with Enhanced Rosewood Keyboard with Classic Resonators
Enhanced Keyboard voicing with our Classic Resonators to extend the dynamic range of the marimba for brilliant warmth and projection. Upgrading to our Enhanced Keyboard puts this marimba into an entirely new category
Full sized concert resonators produce the warmest and biggest sound of any 4.3 octave marimba on the market
Height adjustable frame with built-in tape measure so you always know the keyboard playing height
Black powder coated frame and resonators
Sturdy 4" wheels - 2 locking
All 4 rails fold in half and center support separates into 2 pieces for easy transportation
Includes dust cover