As music education pivots to online lessons, master classes, and performances, we have designed our Educational Series for both educators and students who need keyboard instruments that are reliable and deliver a professional sound for the home, studio, or classroom
The Educational Series keyboards are fully voiced by the same team of tuners who make and tune our entire line of concert and Wave instruments, guaranteeing the best in musicality. Every instrument is set up and tested prior to shipping, ensuring that it is ready to be played as soon as it is unboxed
Our instruments are 100% designed and hand built in Arcata, CA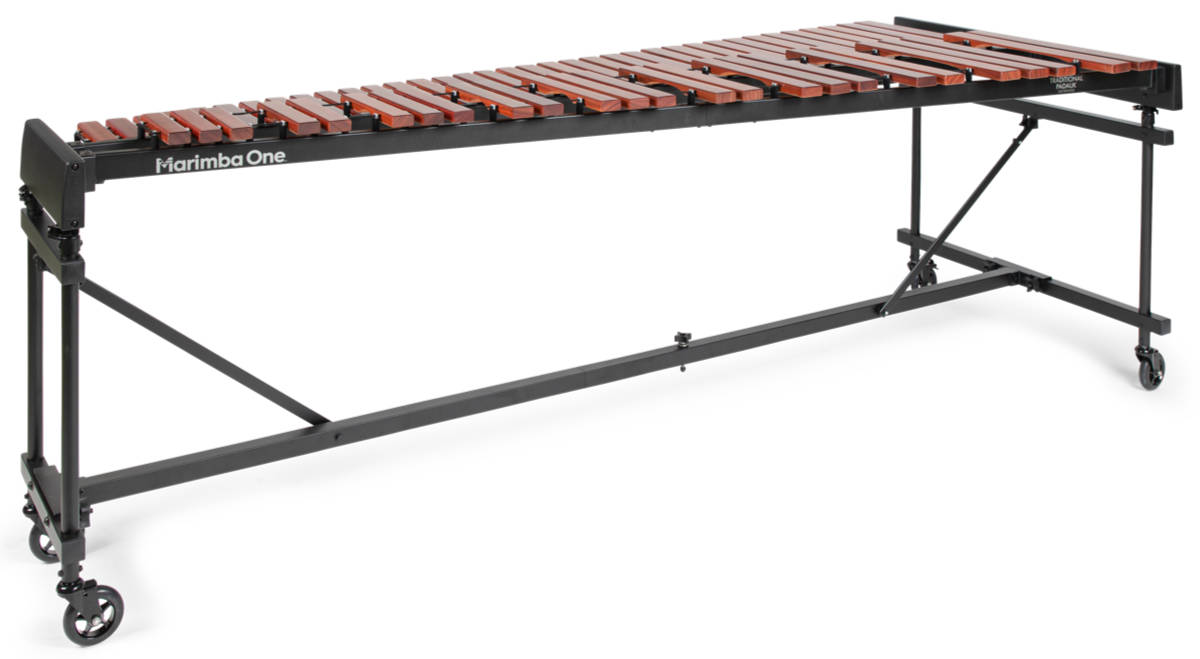 ---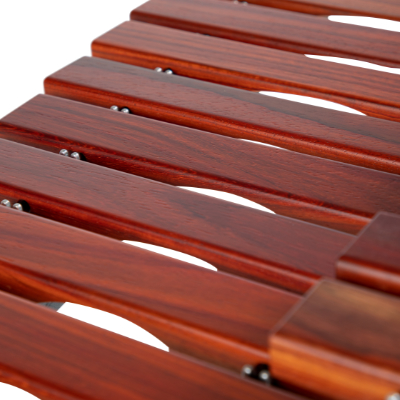 Padauk Keyboard with Full Sized concert bars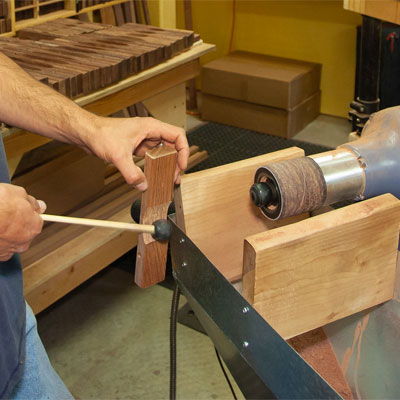 A = 442 Tuning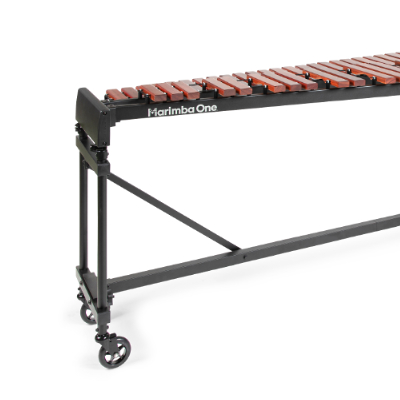 Strong, light weight aluminum frame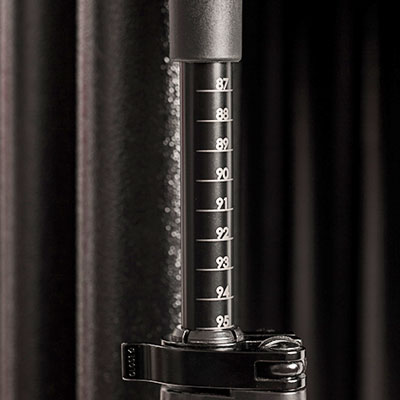 Gas-spring Izzy height adjustment with built-in tape measure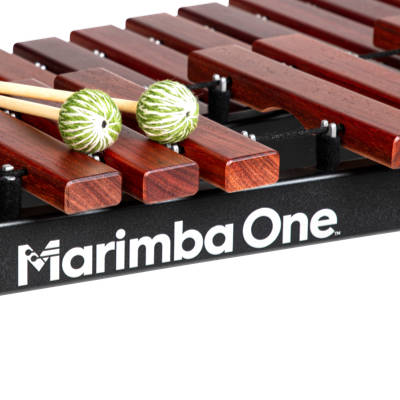 Durable black powder-coated finish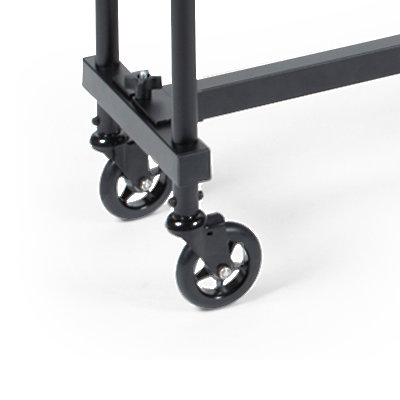 4" casters with 2 locking
---
TRADITIONAL PADAUK KEYBOARD, NO RESONATORS
Our Padauk bars are the hardest in the industry and the sound quality is the best in the market. Each bar goes through the exact same tuning and voicing process as our rosewood concert bars 
Full sized concert bars - M1 offers this standard. Which means, when you are playing on the Educational Series keyboards, the bars are the exact same sized bars as on our concert marimbas. This makes for an easy transition when the time comes to perform on a Wave, Izzy, 3100, or Soloist marimba. No re-learning bar spacing!
4.3 Octave Price  $2,999 (US)
5.0 Octave Price  $3,599 (US)
Our new practice marimba can be shipped by carrier and not freight = Huge Savings!
Emily Magee performs "Fairview Hymns" by Dr. Brian Mueller
Unboxing and Set-up of 5.0 Educational Series Marimba
"I love my educational Marimba One practice board. It works perfectly in my studio for working out different compositions or assignments for my students. I also love that I can store things underneath it to save space, as well as create professional recordings with some sound enhancement."
---
---
Models and Descriptions:
---
#E8401 Educational 4.3 Octave Padauk Practice Marimba
#E8501 Educational 5.0 Octave Padauk Practice Marimba
Traditional Padauk Keyboard with no resonators
Full sized concert bars
Height adjustable frame with built-in tape measure so you always know the playing height
Black powder coated frame
Sturdy 4" casters with 2 locking
All 4 keyboard rails fold in half and center support separates into 2 pieces for easy transportation
Includes dust cover
Includes 1pr of Round Sound mallets
---